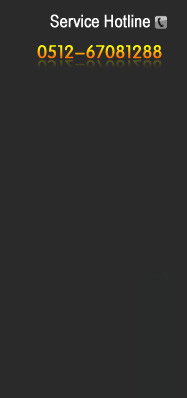 In order to better promote the development of our company's culture, let the employees get relaxed, plus enhance the communication among the colleagues, our Adm. Department organized a three-day trip to Rizhao and Qingdao.
On July 15, 2016, our employees and their families set off at 7 o'clock in the morning, and arrived in our first stop—Rizhao, at 2 o'clock in the afternoon. We visited the lighthouse and the training base for World Ocean Racing Championships. Afterwards, we set off again and continue to trip to Qingdao.
In the morning of July 16, 2017, after getting through a 7800-meter-long cross harbor tunnel, we arrived at the Pier, which is the symbol of Qingdao. Over there, we enjoyed the splendid view and passed the famous Badaguan Scenic Area. Subsequently, we visited the May Fourth Square which is located in the New District of Qingdao to view the new sign of the city—Wind of May. In the afternoon of this day, we arrived in the Laoshan Shilaoren Sightseeing Park. Some of our colleagues brought their children; still they reached the top of the mountain in one hour and finally watched the spectacular scenery of connected mountains and ocean.
On July 17, our team went to the Qingdao Polar Ocean World which has the most comprehensive and largest numbers of polar and marine animals in China. Not only we saw the different kinds of polar animals and deep-sea fish, but also did we enjoy a wonderful show of polar animals. At noon our team ended this three-day trip and started to head home. While getting relaxed, our colleagues also get ready for the upcoming challenge and store energy for solving the future problems at work.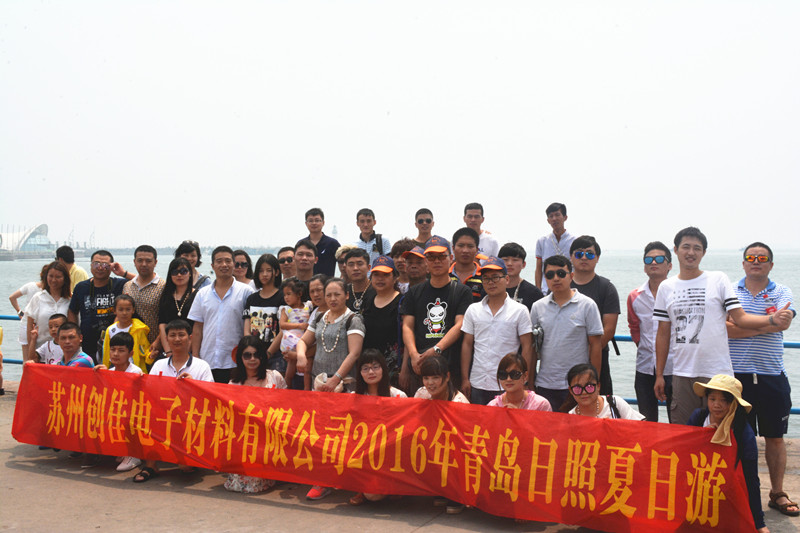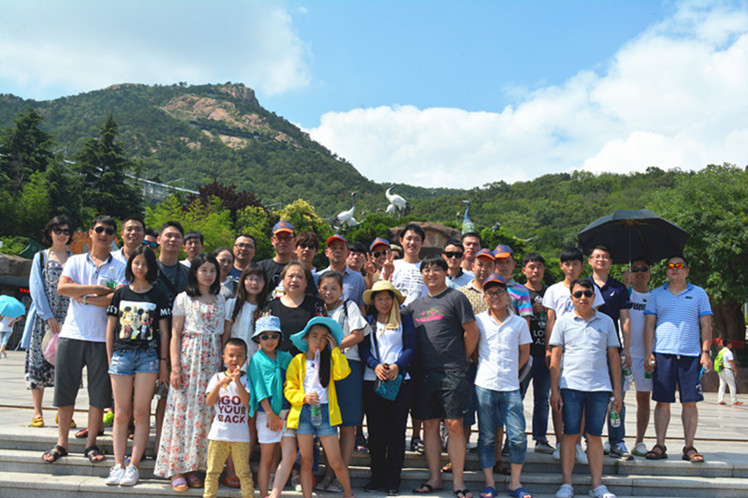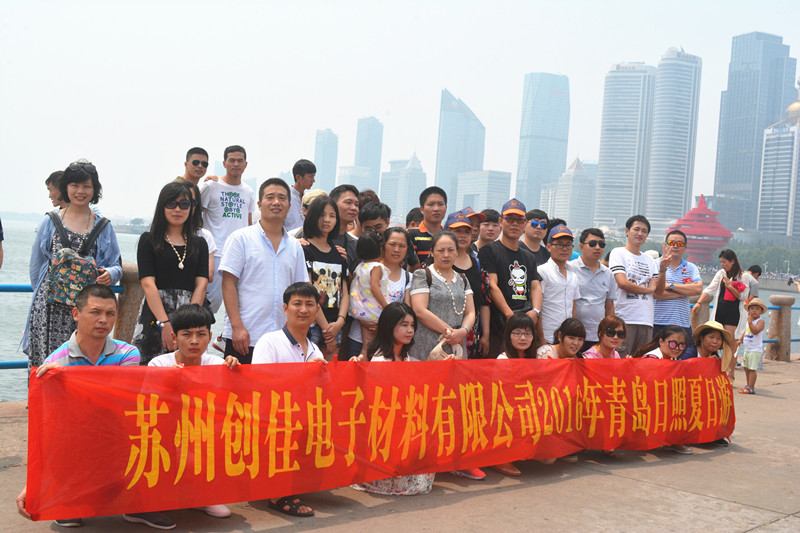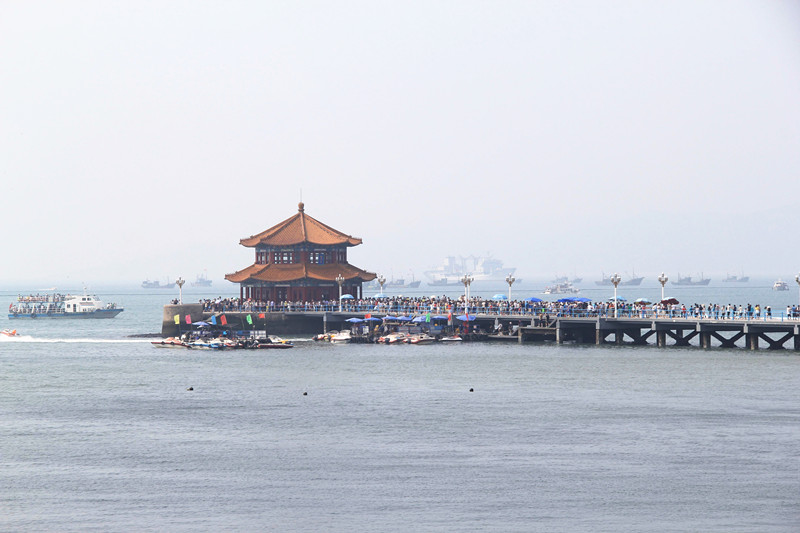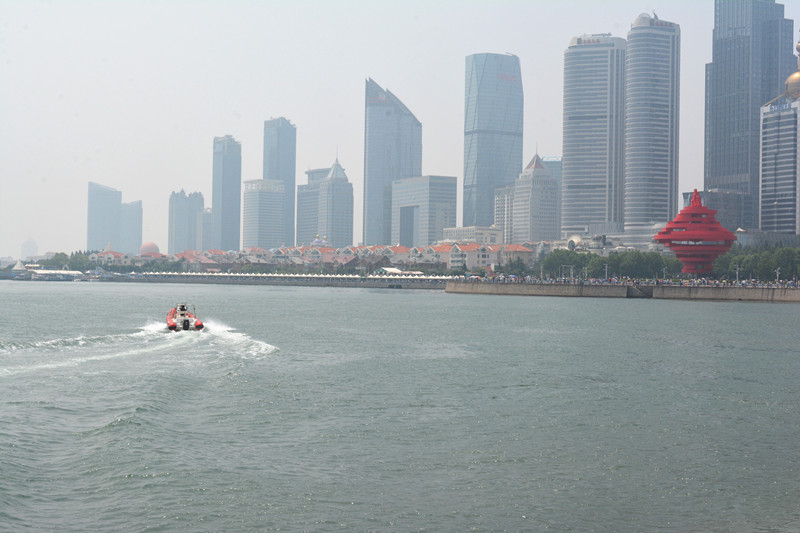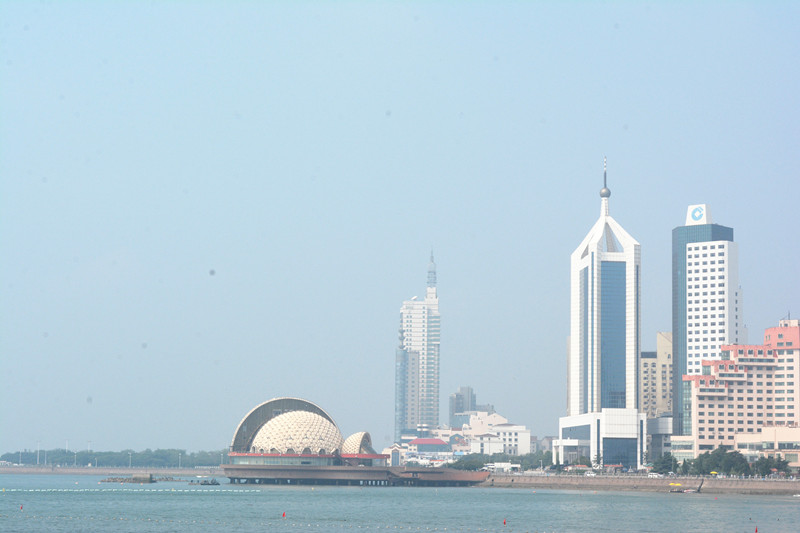 Add:Suzhou wuzhong economic development zone south lake way 70-no. 2 Telephone: 86-0512-67081288 Fax: 86-0512-67081299
Suzhou Jumbo Technology Co., Ltd. 苏ICP备06059209号 Technical Support: EyundnsBusiness