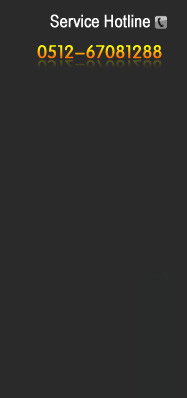 In the days of this autumn, badminton competition in our company was grandly opened! Athletes in the match, fully displayed the spirit of unity, and enterprising, vigorous attitude. They vigorously carried forward the spirit of sports" the friendship first, competition second", pursuiting of higher, faster, stronger spirit, This badminton tour is a gathering of unity, a gathering of people's hearts, and a show of talent.
As we all know, sports activities are an important part of cultural life, the sports competition is recreation, exercise of staff, improving communication activities, playing an important role in raising the overall quality of staff, are an effective way to enhance the harmonious blend of employees.
Sport, first of all, is a competitive race, it is about strength, speed, endurance, skill, and the mind, about the organization, and the plan. Every athlete who played today has played the best part in this competition and has shown the best mental outlook.
After the game, employees were more connected and work vigorously.